Find your future with one of our great teams:
We believe we can accomplish more by working together.
We all have an important role to play and by supporting others we become stronger ourselves.
Working with O'Brien®
We create a workplace culture that fosters safety, innovation and ongoing professional development through a range of training and learning opportunities.
We work with the latest tools and equipment across over 70 O'Brien® locations nationally. By applying the latest industry innovations, we keep our team and business at the forefront of the glass repair and replacement industry.
Career pathways
At O'Brien®, we put our customer at the heart of everything that we do, serving more than 300,000 customers nationally each year.
O'Brien® is also part of the Belron® family of brands – the world's leading glass specialists operating in over 30 countries. With a strong focus on service, O'Brien® offers a convenient, responsive and highly professional glass replacement service 365 days a year.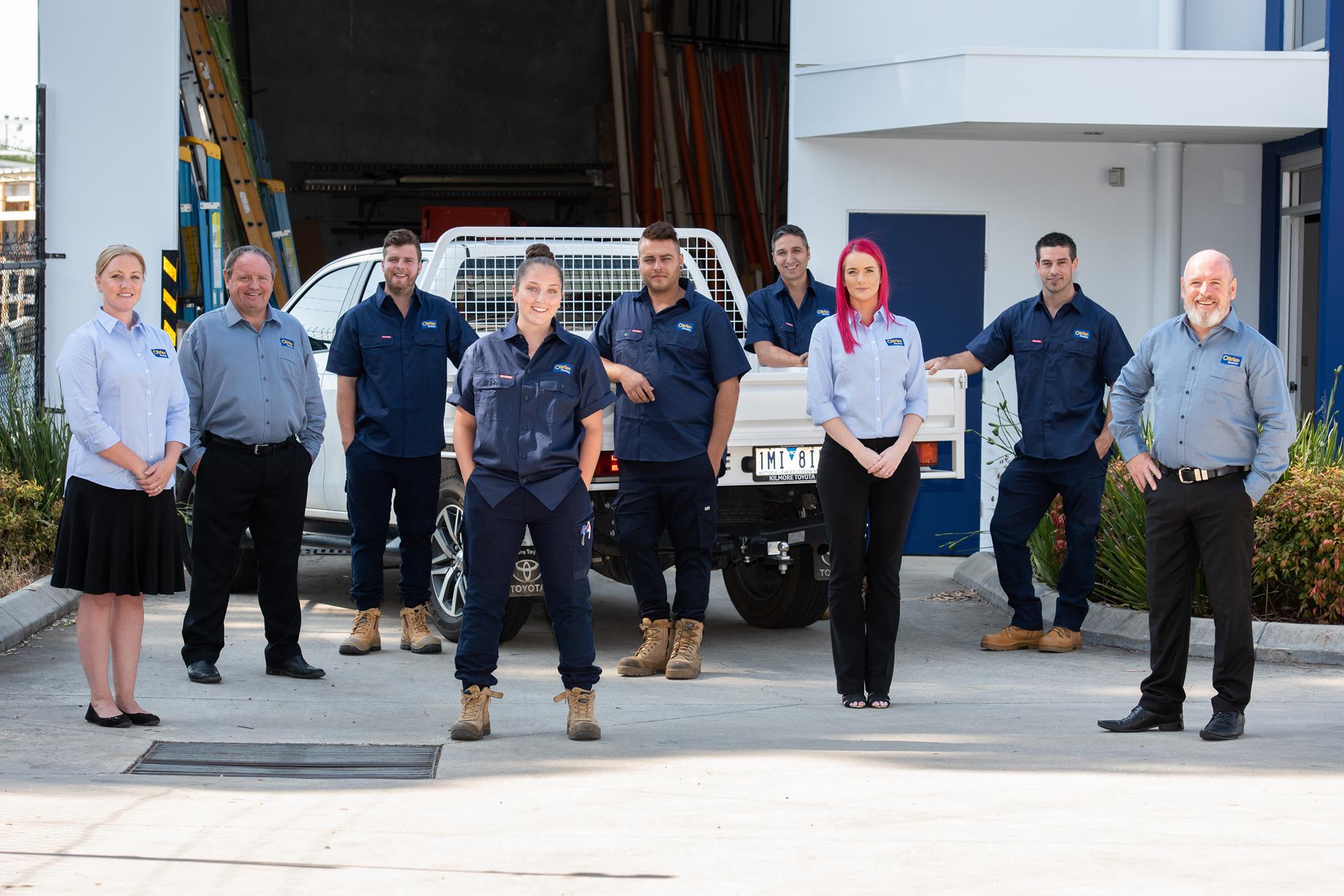 Equal Opportunity
O'Brien® is an equal opportunity employer. We celebrate diversity and are committed to creating an inclusive environment for all employees. Our goal is to be a diverse workforce that is representative of the communities we serve.
We welcome applications from Aboriginal People, Persons with Disabilities and Women in occupations or positions where they are underrepresented.
If you need assistance or an accommodation due to a disability, click here to contact us and we'll be happy to discuss.