Why our team love it here
and why you will too!
"When I started as an Auto Technician with O'Brien®, I had no experience at all. I just loved working with cars, so I thought I'd give it a shot. Now, 3 years later, I couldn't imagine a better place to work. I've got all the skills I need, all the support I need, and my teammates have become like family to me."
Jack K | Automotive Glass Technician
"Being a Branch Manager at O'Brien® AutoGlass has been one of the most rewarding experiences of my life. Every day, I get to come in and work with some of the most amazing people – both our team and our customers – and help my staff and branch to grow and excel together."
Sally P | Branch Manager
"Nothing beats the satisfaction I feel after finishing a job for a customer and seeing the smile on their face. That sense of community that you get with being a Glazier with O'Brien® is what makes it so easy to come into work each day and love what you do."
Lachlan C | Glazier
"I always thought I'd love to work in an office, but I never knew just how much I would love it until I became a Customer Solutions Consultant at O'Brien®. My team is so amazing and supportive, and I love the fact that we get to work together to help our customers every single day."
Salma I | Customer Solutions Consultant
FIND YOUR FIT
Discover that perfect role
you've been looking for
Do you enjoy…
Working with cars?
Being part of a team?
Helping customers?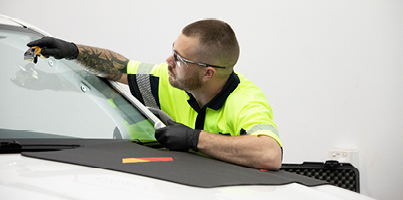 Awesome! You'd be great as an
Automotive Glass Technician.
Become part of a supportive and fun team and deliver a first-class customer experience while getting to work on a huge range of vehicles using the latest tech.
Learn more about this role
Do you enjoy…
Being out on the road?
Paying attention to the details?
Finding solutions to challenges?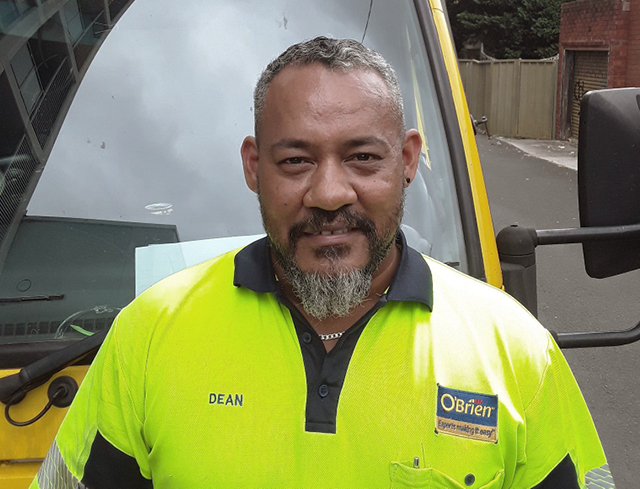 Awesome! You'd be great as a
Glazier
Venture out to somewhere different every day and work hands-on using your detail-oriented and problem-solving skills to provide an amazing experience to every customer you meet.
Learn more about this role
Do you enjoy…
Talking to people?
Being a problem solver?
Flexibility to work from home or office?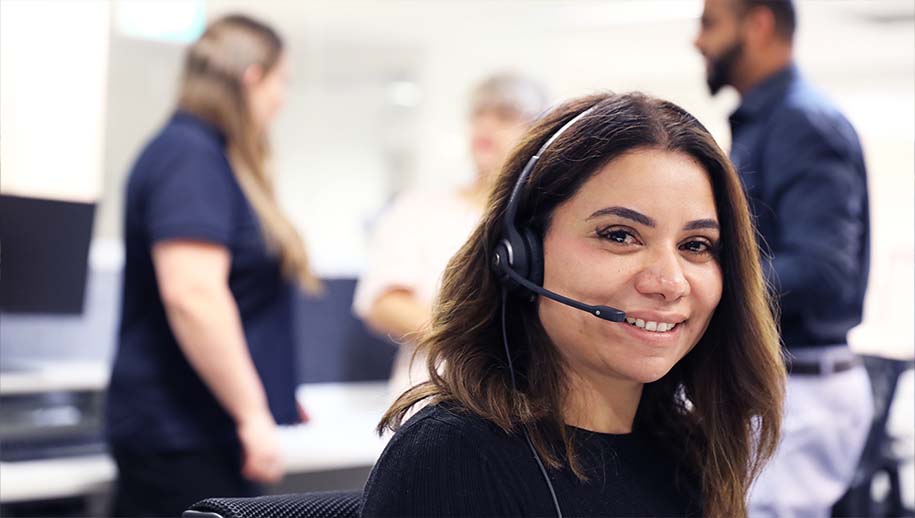 Awesome! You'd be great as a
Customer Solutions Consultant
This is your time to shine as an expert! Work together with your team to find the right solutions for your customers and provide them with a memorable O'Brien® experience.
Learn more about this role
Enjoy our range of rewards and benefits

Employee Discounts
Access to a generous benefits program and discounted glass repair

Flexible Working
The opportunity to be
flexible with how you work

Dedicated Learning Portal
Access to in-person, live virtual and
self-paced online training

Recognition & Rewards
Be recognised for your
contribution to our business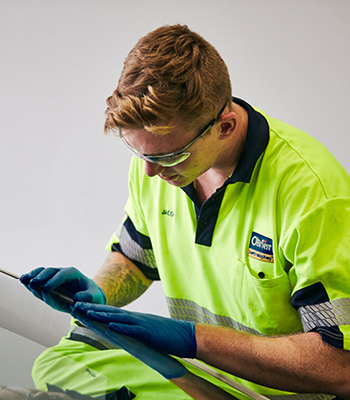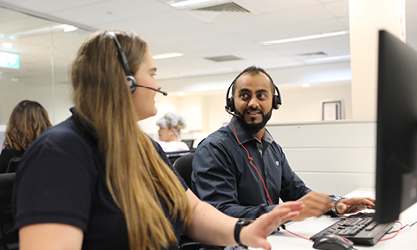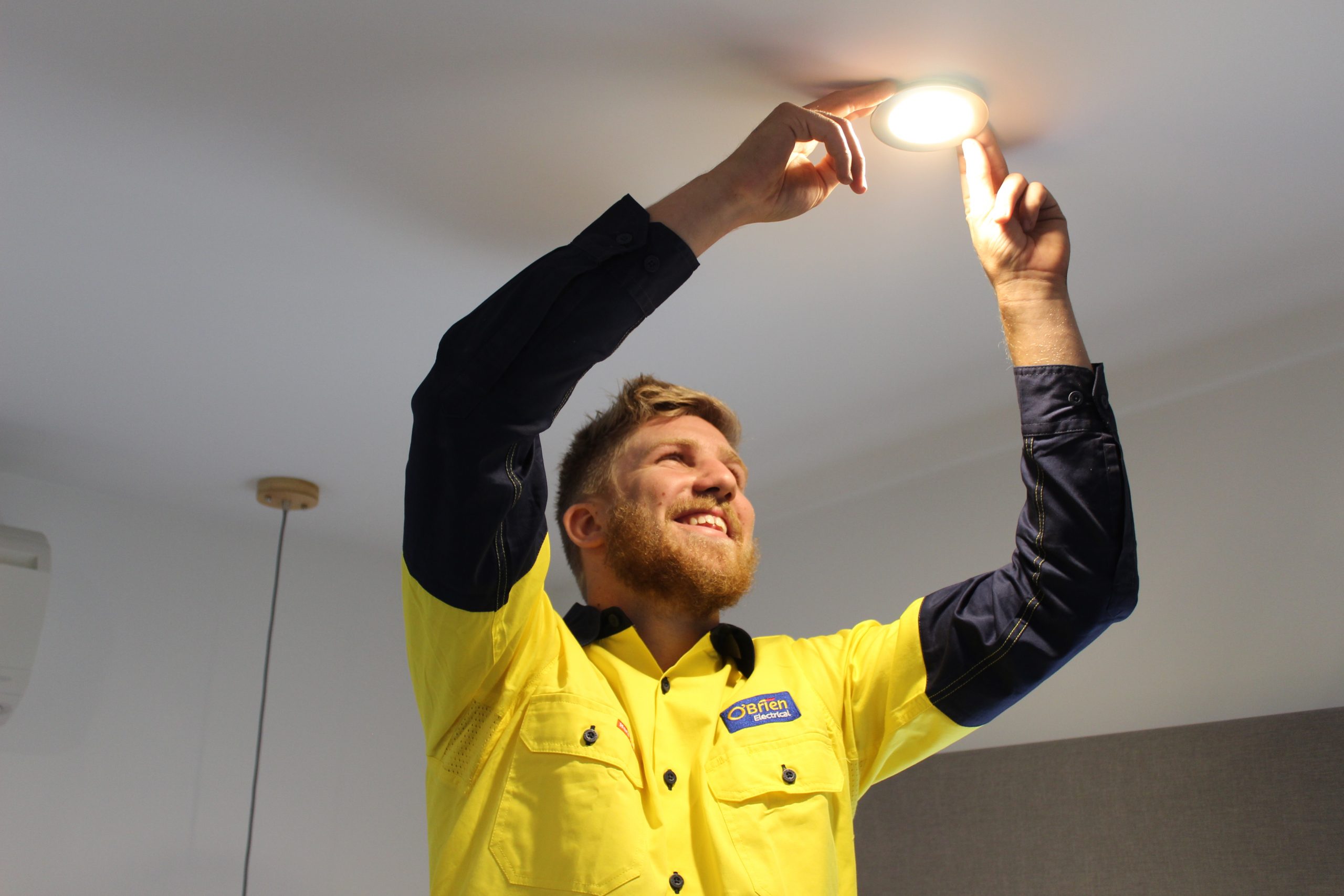 BECOME PART OF OUR STORY
Our people are part of our DNA
For almost 100 years, we've been delivering excellent, memorable service to the communities around us – and we couldn't have done it without people just like you.
What's going on in our vibrant community