There's strength in diversity!
Everyone is welcome here.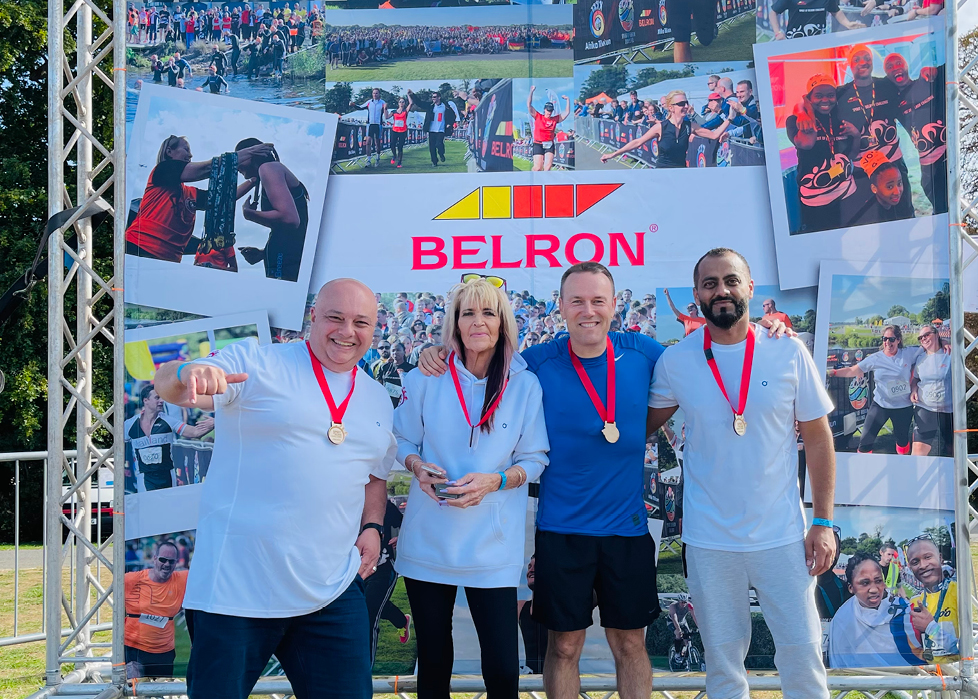 Representing the many different communities that we serve
This means working with people from many different backgrounds and experiences to continually grow as a team and build new and exciting ideas for the future.
Embracing the richness of Australia's diverse population
We believe our team is vital to the ongoing success of our business, and we are wholly committed to providing an environment where you will feel genuinely included and valued, regardless of your background or experience.
As a global community, we are all unique and embrace diversity
Each team member brings varying experiences and qualities to the table. Yet, we all have the same goal – to become Australia's number one services company for vehicles, homes and buildings.
As an organisation, we're focused on understanding what it's like to work with O'Brien®, so we can learn how to support everyone better – regardless of who you are, where you're from or what you believe in – to excel and feel connected to our incredible community.
Diversity, Equity & Inclusion
We appreciate all the qualities that make each member of our team unique, including: