Keeping you safe
is our top priority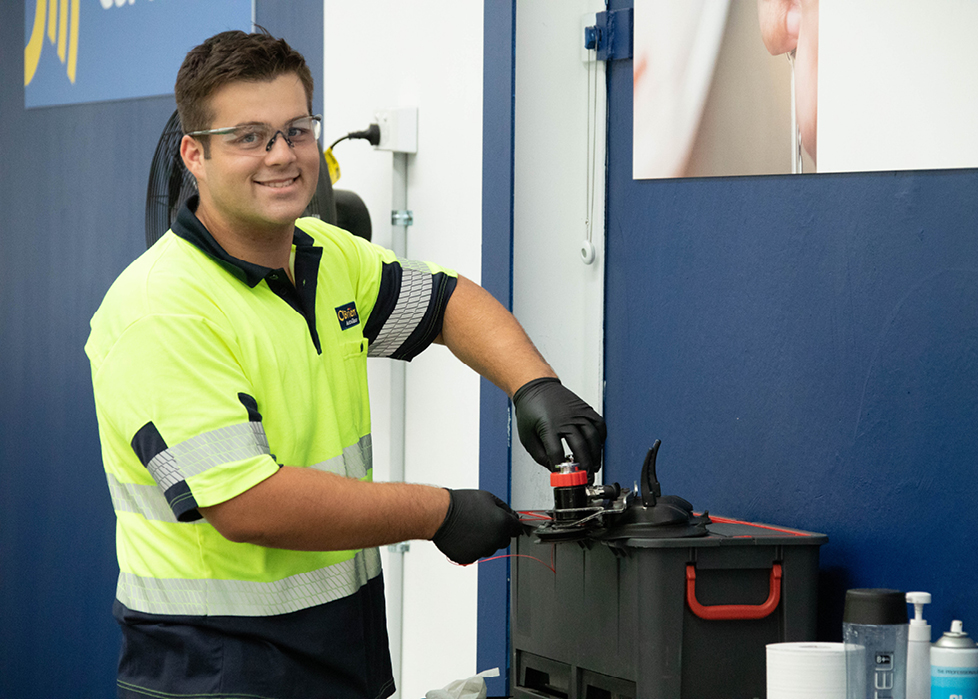 A happy, healthy and well-supported team is the cornerstone of our business
Your health, safety and wellbeing are important to us – and each of us plays an important role in ensuring a safe work environment for ourselves, our teammates, partners and customers. That's why we regularly encourage open dialogue and new ideas to help make our sites, office and mobile fleet safer for everyone.
When you join us, you'll receive comprehensive safety training and ongoing support to help keep you safe, happy and well





Consultation &
Communication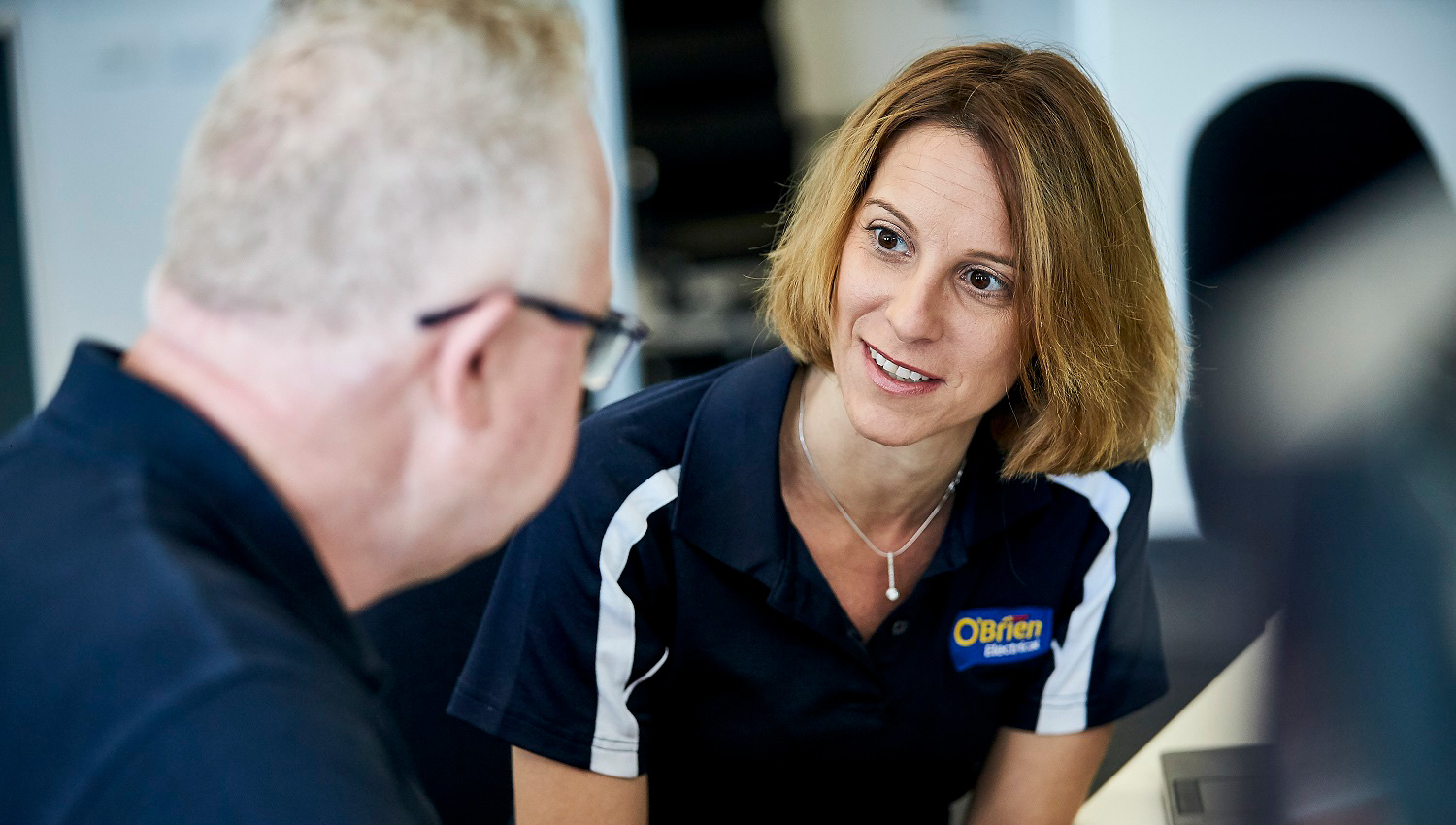 Your personal wellbeing matters
We all get overwhelmed sometimes. That's why we invest in the resources and programs that you need to help manage your wellbeing and be at your best.
From webinars offering practical tips to manage stress and build healthy habits to toolbox talks focusing on your physical and mental health, we use education to help foster open and supportive working environments.
We also offer an Employee Assistant Program support line to all employees and their families. This is an independent, free and confidential counselling service.
Because nothing is more important than your health and happiness.