Discover our legacy as one of Australia's most iconic companies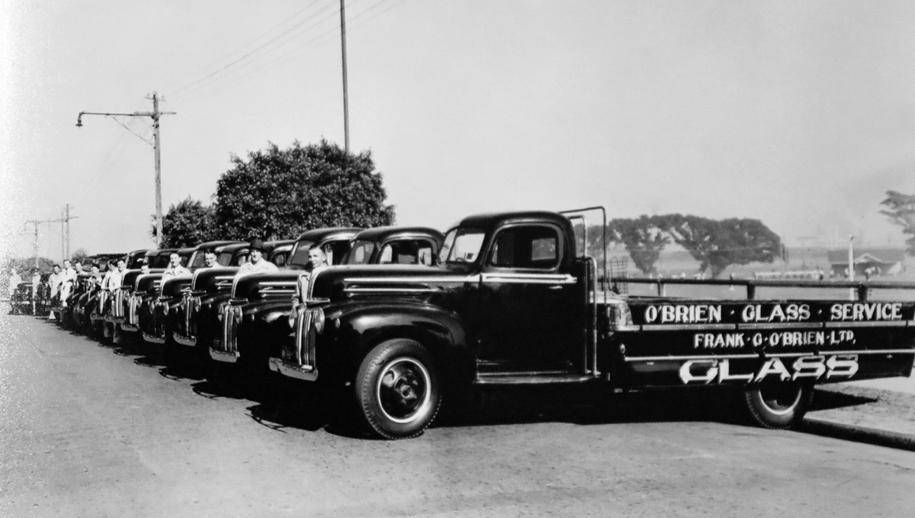 From the iconic O'O'O' jingle to our quality service and passionate people, most Aussie's knows about O'Brien®
We're proud of this, and you can be too!
After almost 100 years of providing Australians with quality glazing and now electrical and plumbing services, we've grown to become one of the most recognisable brands in the country – and we want you to be a part of our story.
Of course, with our exciting centenary year celebrations coming up in 2024, there's never been a better time to join our team!
Our DNA includes you
We love people who connect with and believe in our DNA. This is not just a saying, but our way of working at O'Brien. And everyone who joins us is amazed at how we really do live and breathe these values.
Caring
We care about people. We show concern for our teammates, our customers, our business partners, our environment and our community.
Collaborative
We believe we can accomplish more by working together. We all have an important role to play and by supporting others we become stronger ourselves.
Genuine
We act with integrity and with respect for others in a way that generates trust in us. We do not compromise our values or our standards.
Driven
We are driven people. We believe in the extraordinary not the ordinary and are relentless in its pursuit. We believe that it can be done, and we will do it!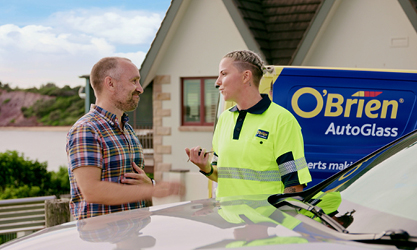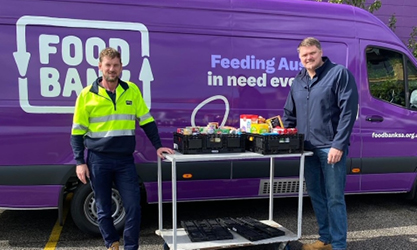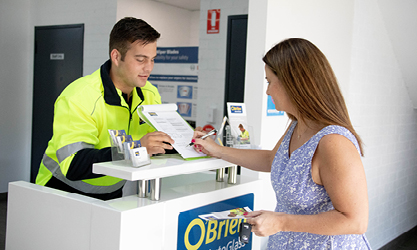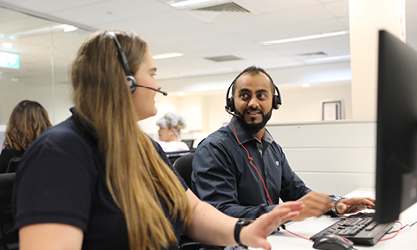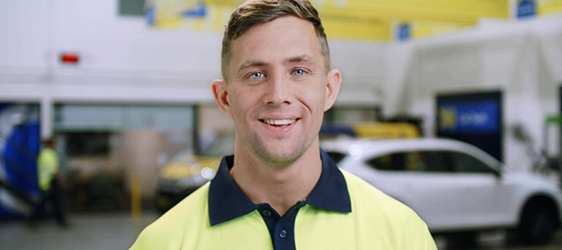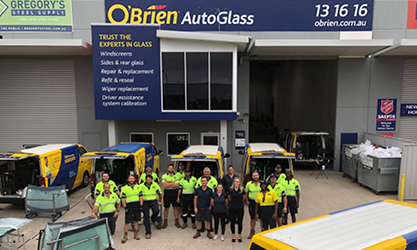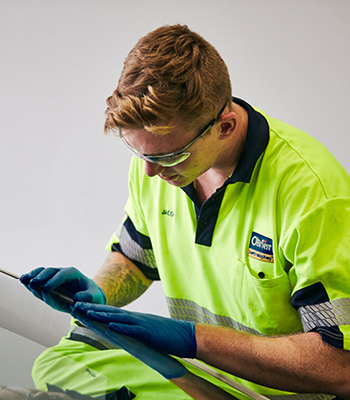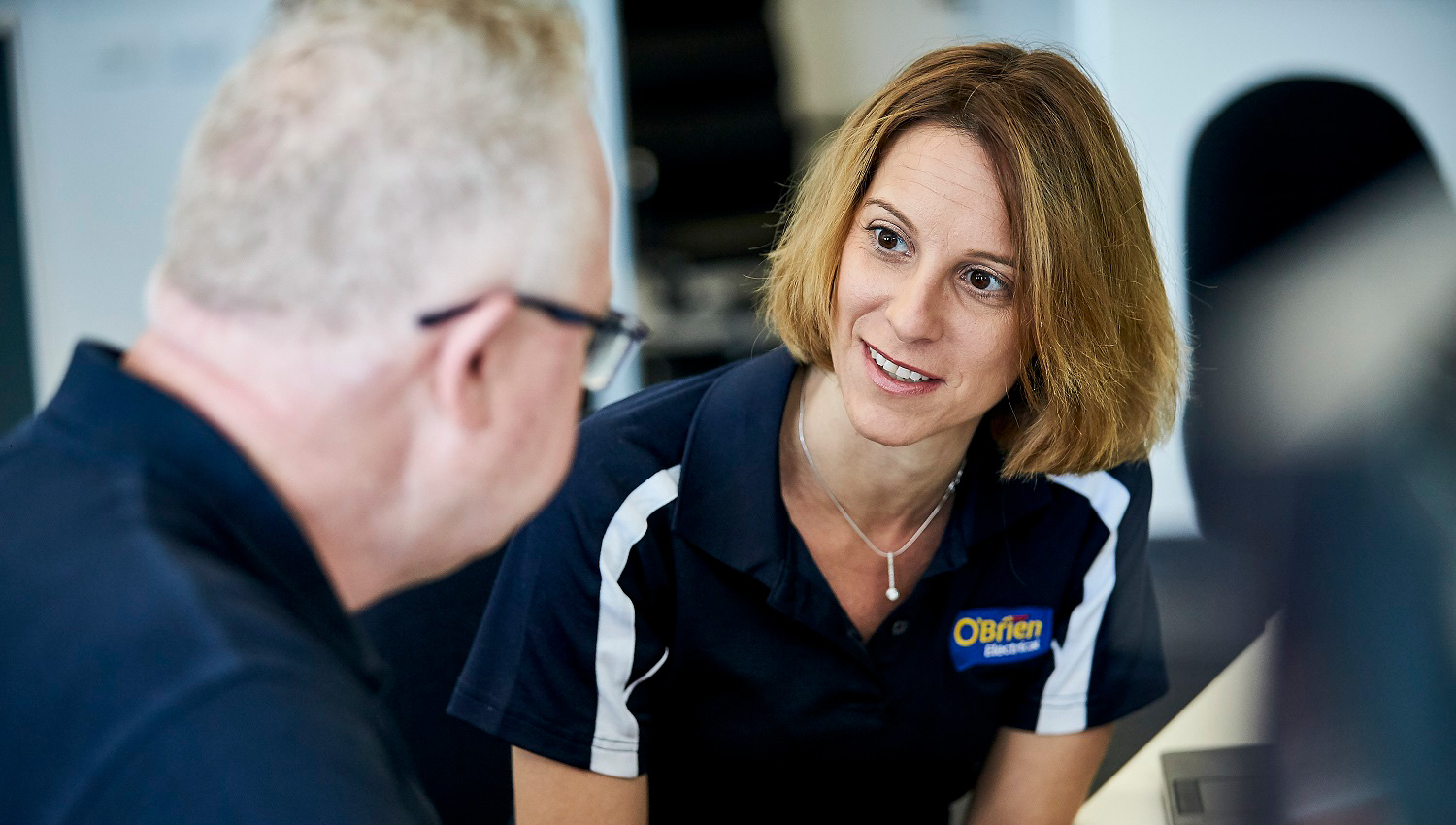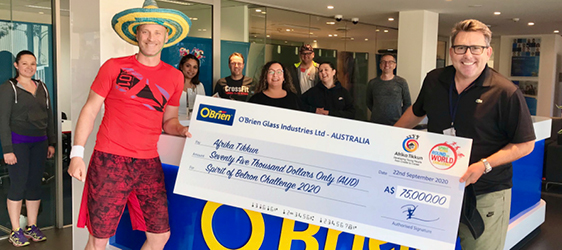 Our Purpose
Making a difference by solving people's problems with real care.

Our Mission
To become the number one services company in Australia for vehicles, homes and buildings.

Our Customer Experience
We are the experts making it easy.