YOUR FUTURE WITH O'BRIEN®
Career Pathways
Discover everything you need to excel in your career
(and so much more)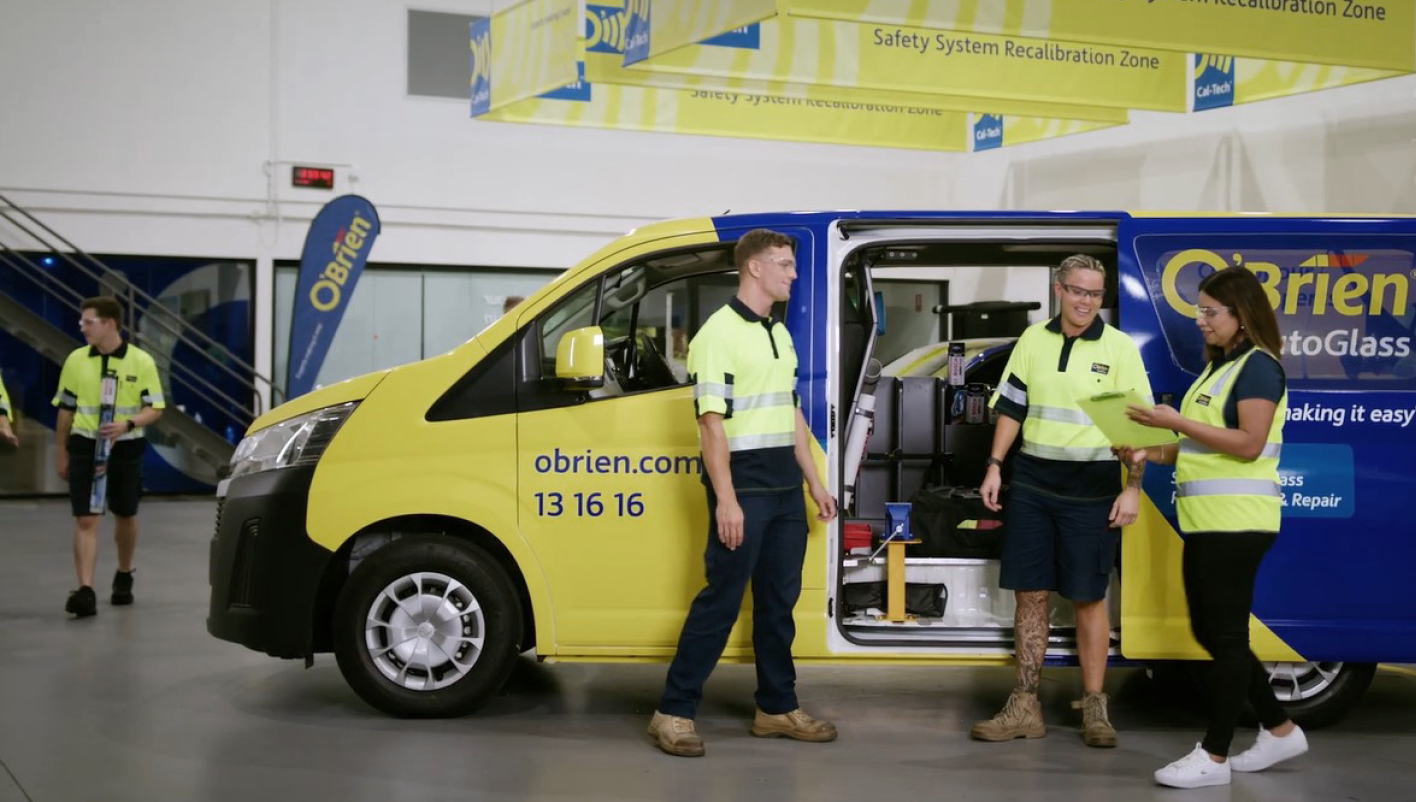 Bring your passion for providing outstanding service to the community around you.
Through our training, encouragement and support, you'll develop all the skills you need to do an exceptional job and provide outstanding service every single time.
Whether you're entirely new to your role or coming on board with previous experience in tow, we'll offer you the opportunities you need to help set you up for success at O'Brien®!