Giving Back & Partnerships
Making a positive impact
on the world around us all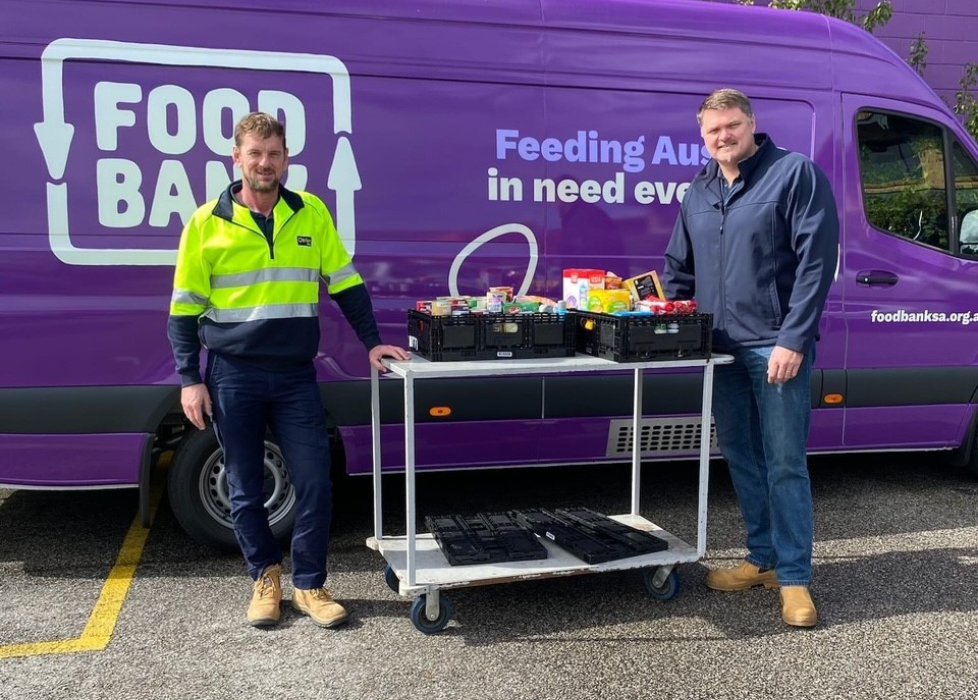 Committed to our community, our environment and to you
At O'Brien®, we're dedicated to supporting our team, our customers, our partners and the communities that we serve. We're also focused on minimising our impact on the environment so we may protect it for future generations to come.
Through the O'Brien® Giving Back Program, we've made significant contributions to the charities and communities around us on a local, national and global level. Each year, our business and people lead our charity efforts and organise engaging activities to unify our community – such as the Spirit of Belron Challenge, supporting various charities like Camp Quality and the Food Bank, or competing with each other in team fundraising activities.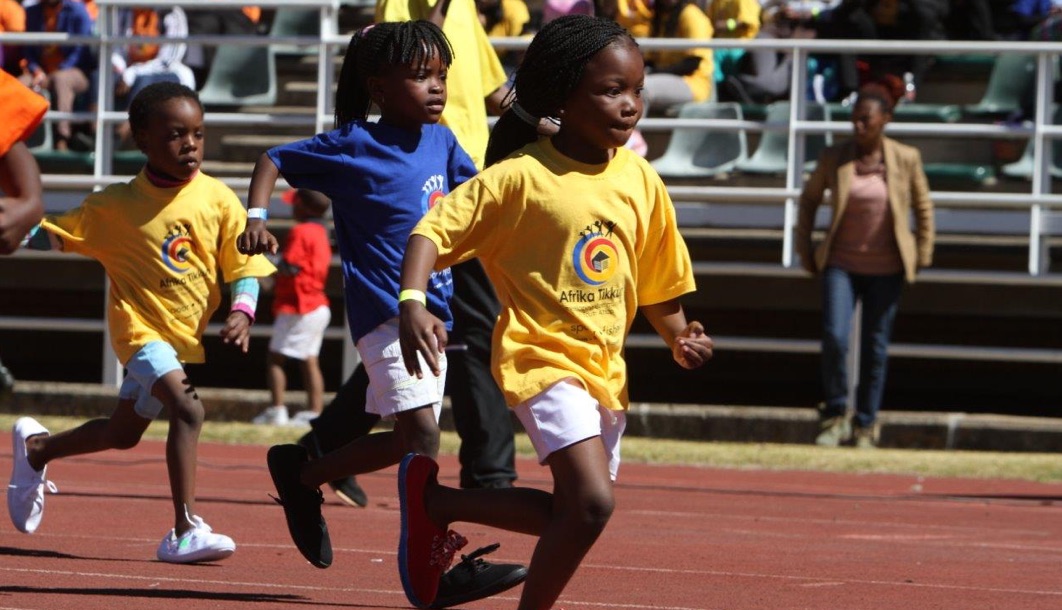 Globally
Reaching overseas: Afrika Tikkun
Founded in 1994, Afrika Tikkun's goal is to make a difference to the South African economy by developing and uplifting young people living in underprivileged communities. They believe that every young person deserves the opportunity to be the best that they can be.
Afrika Tikkun takes a holistic approach to the development of young people from early childhood up until adulthood, focusing on nutrition, health, education, holistic personal development, skills development, and ultimately work placement.
Each year, O'Brien® and our group of global businesses come together to participate in the Spirit of Belron Challenge and support this incredible cause. As part of this fundraising event, we focus on supporting our people, as well as their families and friends, with their physical wellbeing to help raise money for Afrika Tikkun – with national and global prizes for those who hit their fundraising and/or exercise goals.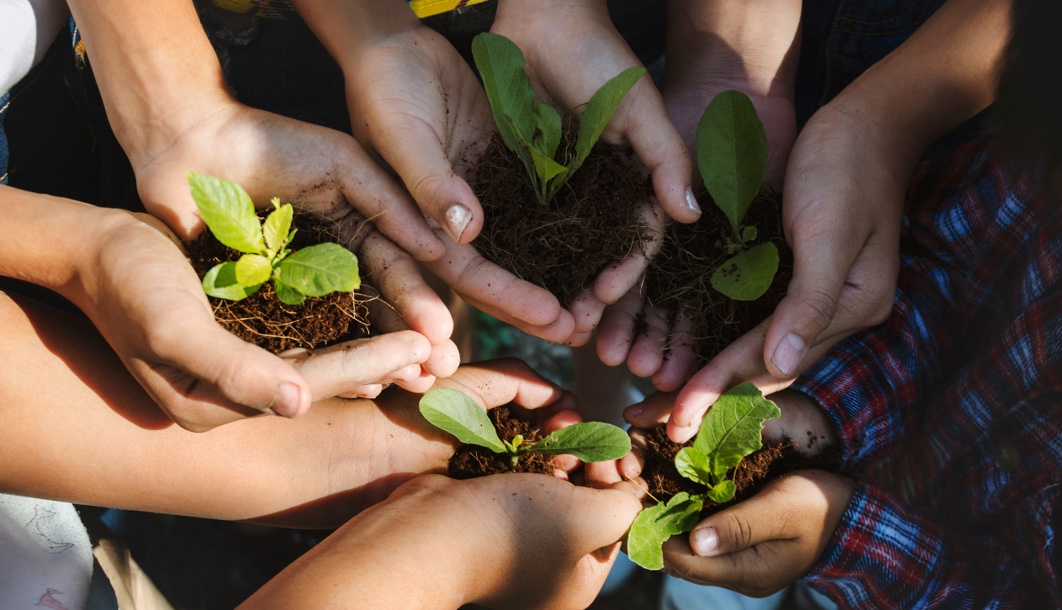 Nationally
Sustainability a key focus
As an organisation, we're always looking for new ways to minimise our environmental impact.
We're committed to reducing waste across all aspects of our services, whether through our recycling targets, our Repair First policy for automotive glass, our Sustainable Community Grants or other initiatives
To help accelerate our goals, we've chosen to align our sustainability efforts with the Science Based Targets initiatives which provide a rigorous framework to help us set and achieve ambitious, science-based emissions reduction targets.
Learn more about our Corporate Social Responsibility (CSR) stance.