Milestone Awards & Employee Ovations
Experience matters. That's why we celebrate the anniversary milestones of our staff. When one of our team members hits a significant milestone – 5 years of service, and every 5 years thereafter – they are awarded a certificate of recognition to highlight their loyalty and contribution to the business – along with a thank you gift card!
Any team member can also nominate another who regularly goes out of their way to help customers, colleagues or the community. We also recognise and celebrate the positive feedback received from our customers for the outstanding customer service and quality of workmanship of our team members – after all, our customers are at the heart of everything we do.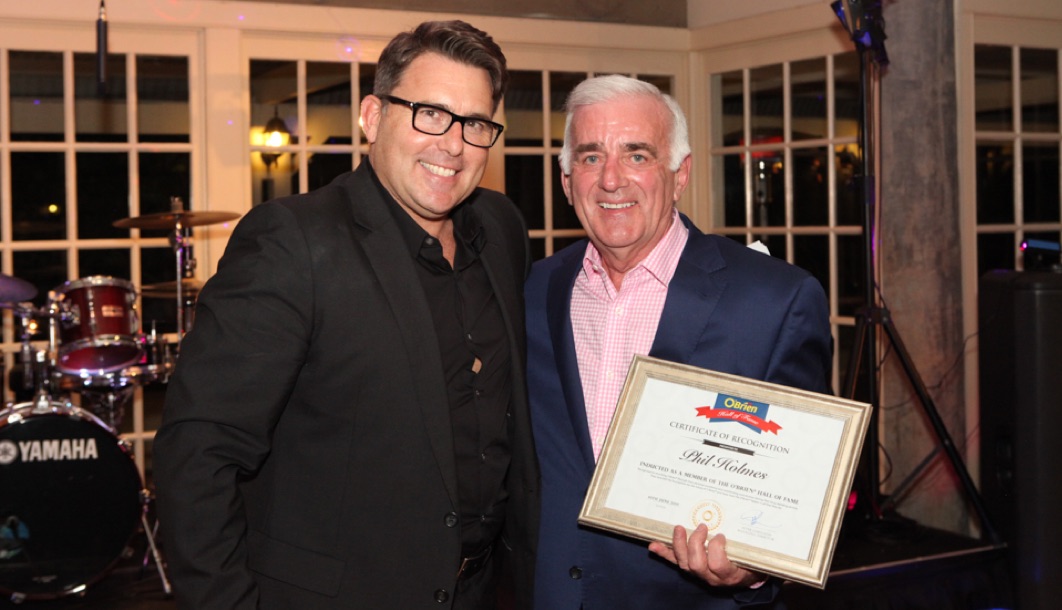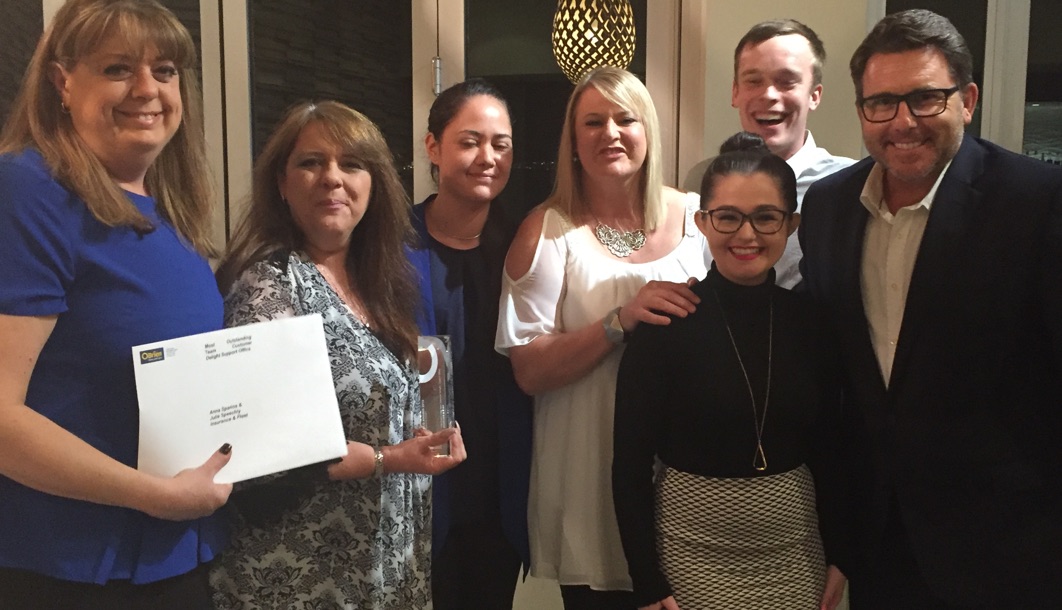 B.I.G Awards
At O'Brien® we strive to be the best place our people have ever worked. An important part of achieving this goal is ensuring that our team members are rewarded and recognised for their contribution to the business.
The B.I.G Awards are the highest level of recognition that O'Brien® can give, and these recognise our team members that go above and beyond in their day to day roles, and those that were able to achieve incredible success throughout the year.
The B.I.G Award categories
Technical Excellence
Outstanding Individual
Customer Delight
Bringing our DNA to life
BEST OF BELRON® Competition
What is Best of Belron®?
Best of Belron® is a global search to identify the very best vehicle glass technicians in Belron®. The Australian National Winner represents our country at a global event in Europe!
How do we find the Best of Australia?
All vehicle glass technicians are invited to compete to find the best of the best in their Region! All Regional winners will compete for the national title and the chance to represent Australia in the National Finals in Sydney.
The Competition
Each Technician competes in a series of skills challenges:
Customer Service Interview
Windscreen Repair
Body Glass Replacement
Windscreen Replacement
All jobs are assessed and judged as if the competing technician were on-site with the customer!
The Prize
The Best of Australia winner gets the opportunity to represent Australia at the Best of Belron® in Europe. The Best of Belron® winner is not only crowned the Best Auto Technician in the world, but also receives the equivalent of 1 year's wage in prize money!