At O'Brien, we care about our people and provide them with the recognition they deserve when they do outstanding work for their peers, suppliers and our customers.
We place a strong emphasis on how we can properly and fairly thank people who have gone above and beyond to ensure we're truly the experts making it easy.
We do this by having the following programs in play: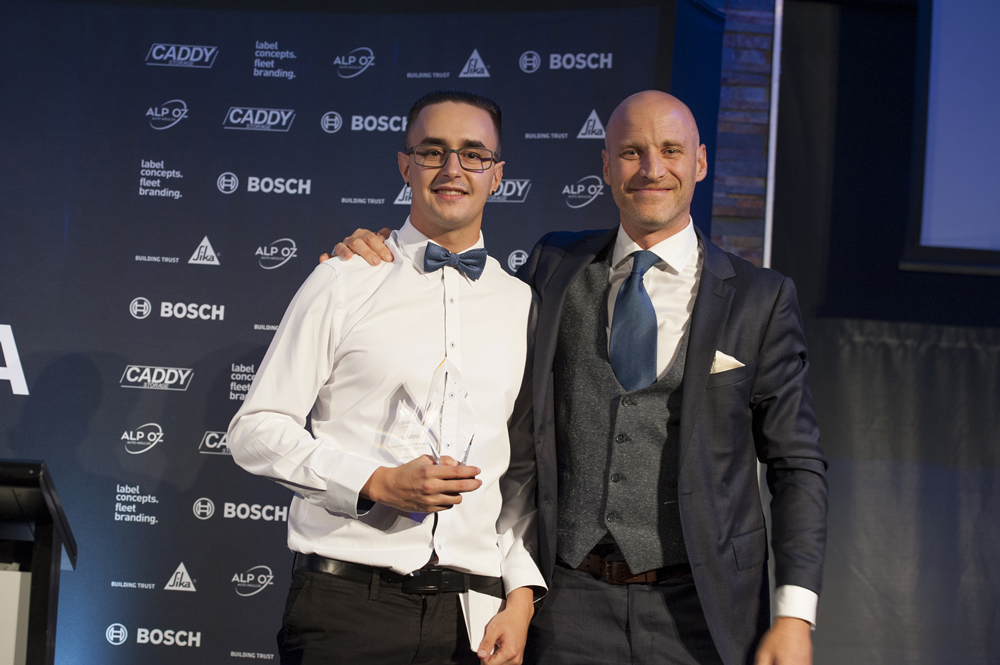 Frequent and open recognition!
We encourage everyone to openly celebrate when someone has done something that has either supported them, our business, customers, suppliers or even our peers.
We know our people are what makes us a success and we openly recognise the efforts of those who drive us forward.
Quarterly Rewards
Because yearly awards are not enough! We know our employees are putting in the effort every day to make our business a success. That's why we want to formally acknowledge people who have done exceptional work over a quarter to make sure they know that their efforts are truly appreciated throughout the business.
Based on our eight, O'O'O' awards categories, any team member throughout the business could be awarded any of these awards each quarter with a formal business announcement and thank you gift. In addition, some of our business units also offer monthly incentive schemes to help everyone perform at their best.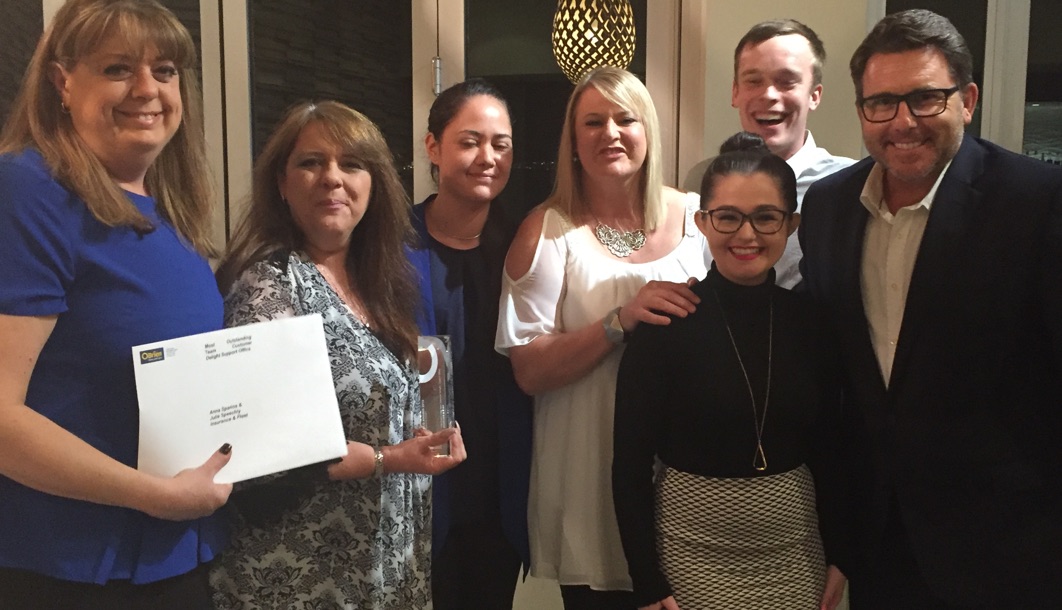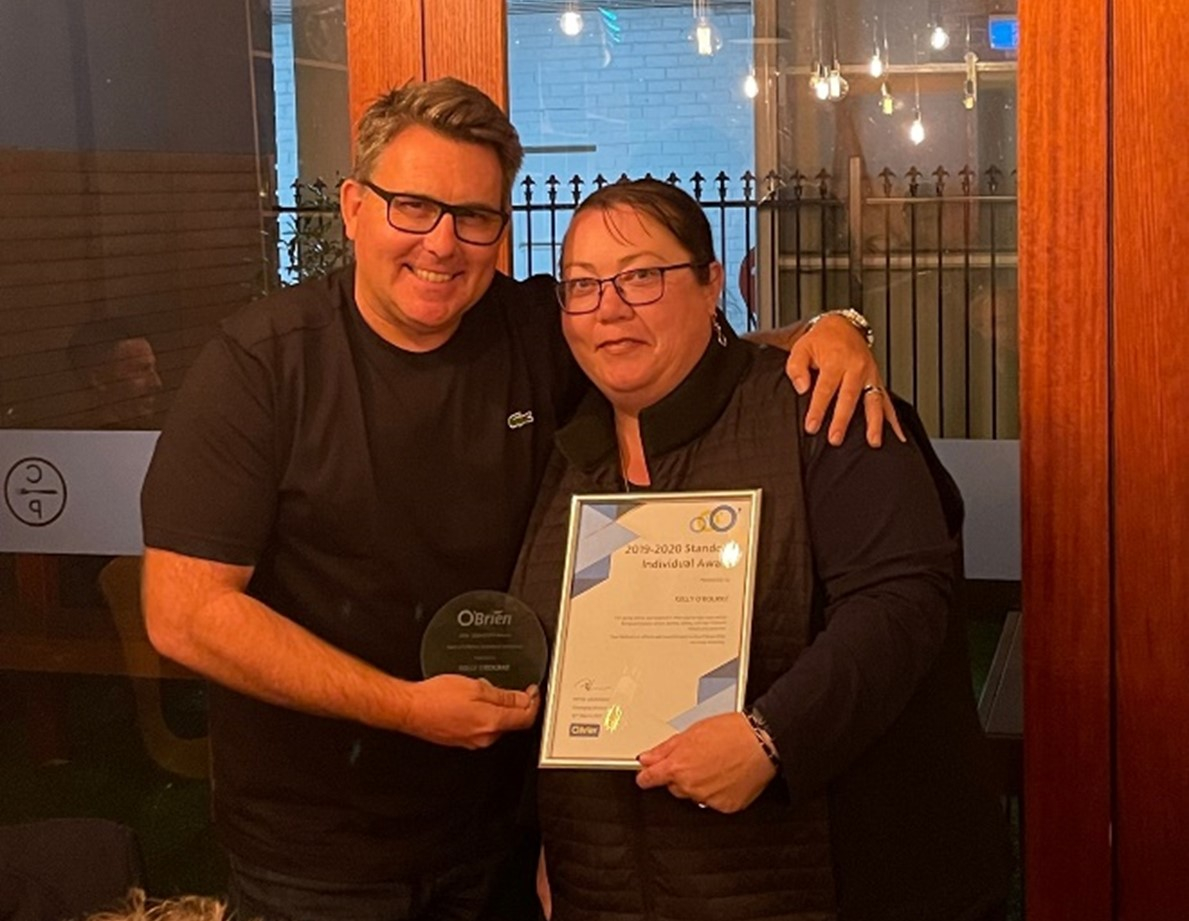 Our Yearly O'O'O' Awards
We know that without our people, we wouldn't be a success! We want to formally acknowledge those who make us want to sing our iconic jingle because of their commitment, dedication and their ability to contribute to incredible success throughout the year.
Nominations are submitted by any employee throughout the organisation and are focused on eight different core categories covering customer, innovation, safety, leadership and teamwork.
Belron® Exceptional People Awards
Hosted by our parent company Belron®, the Belron® Exceptional People Awards is a coveted awards program aimed to identify people from across our global business who have demonstrated an exceptional contribution to the business and our customers.
This annual opportunity aims to formally recognise, thank and celebrate our people who are making a big difference to our customers and each other with a formal business announcement, certificate and gift card.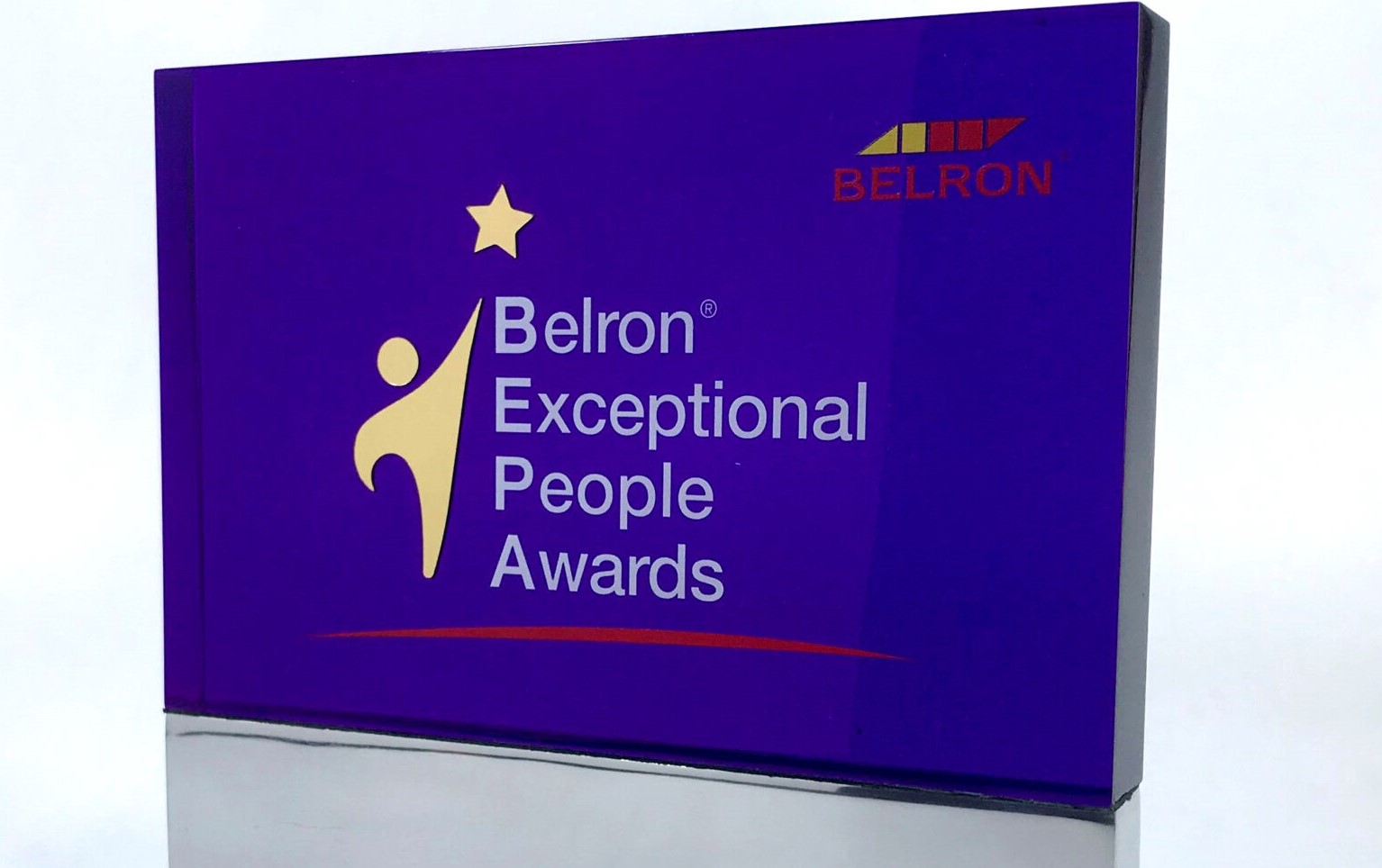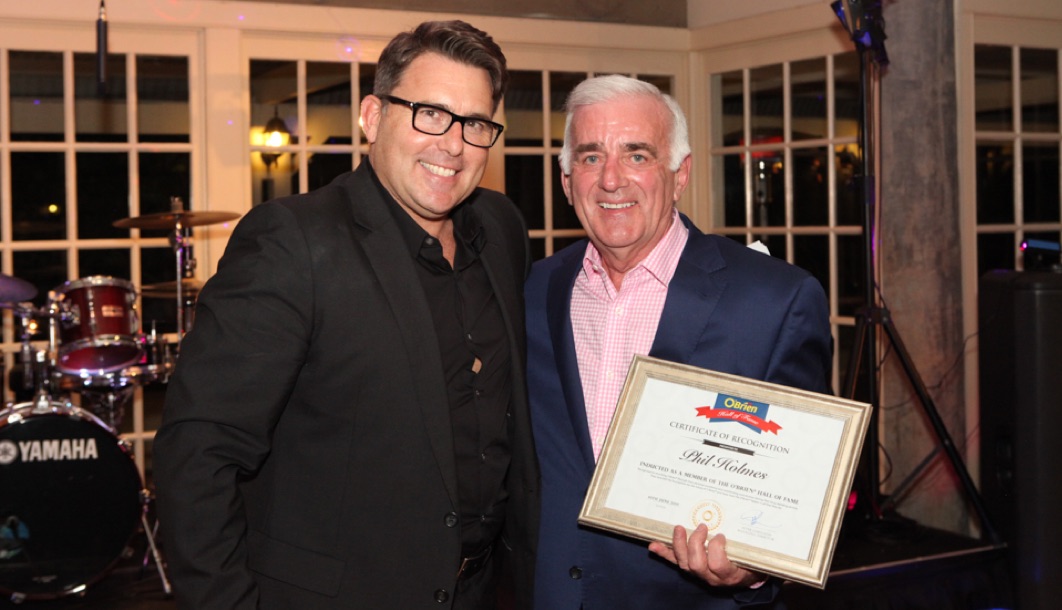 Celebrating when our people hit special milestones
Experience and dedication matter. We are grateful for every year that our employees work with us. That's why we celebrate anniversary milestones. When one of our team members hits a significant milestone we make sure we reward and recognise their commitment and dedication to working with O'Brien®.
BEST OF BELRON® Competition
What is Best of Belron®?
Best of Belron® is a global search to identify the very best vehicle glass technicians in Belron®. The Australian National Winner represents our country at a global event in Europe!
How do we find the Best of Australia?
All vehicle glass technicians are invited to compete to find the best of the best in their Region! All Regional winners will compete for the national title and the chance to represent Australia in the National Finals in Sydney.
The Competition
Each Technician competes in a series of skills challenges:
Customer Service Interview
Windscreen Repair
Body Glass Replacement
Windscreen Replacement
All jobs are assessed and judged as if the competing technician were on-site with the customer!
The Prize
The Best of Australia winner gets the opportunity to represent Australia at the Best of Belron® in Europe. The Best of Belron® winner is not only crowned the Best Auto Technician in the world, but also receives the equivalent of 1 year's wage in prize money!