Your health and safety is important to us.
We work actively to provide a safe work environment for our people, partners and customers. Our Wellbeing program also provides information and advice for team members and their families to help them take care of their mental and physical wellbeing.
At O'Brien® we take the Health and Safety of our people seriously, and believe that we all play a role in helping to provide a safe work environment for ourselves, our work mates, our partners and millions of customers every year. Safety is an important aspect of each and every role, so everyone who joins our business receives comprehensive safety training and ongoing support.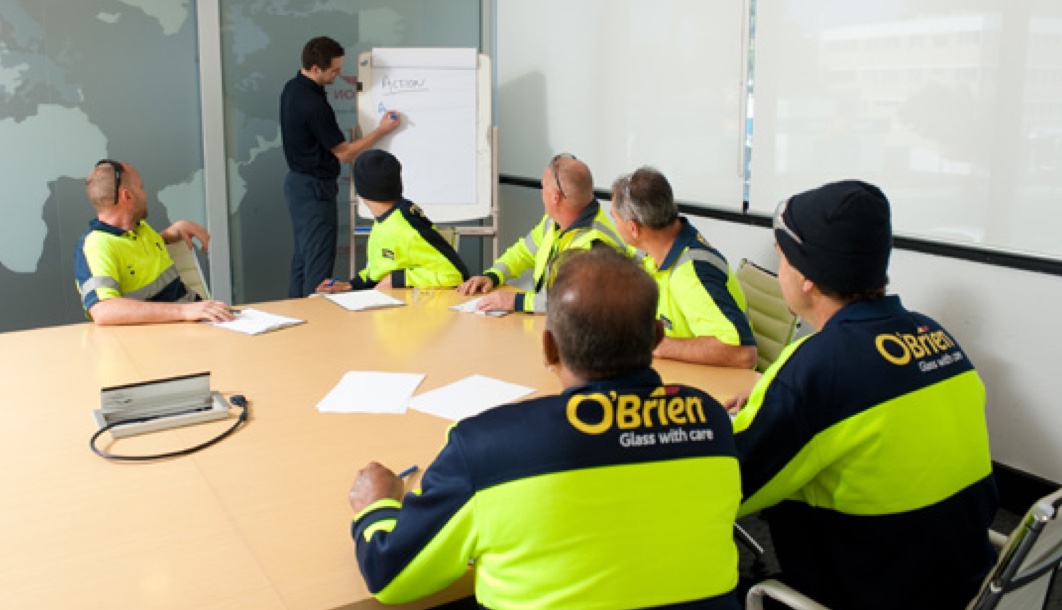 We invest close to $1 million into occupational health and safety project annually
Over the last 7 years (2010-2017) Lost Time to Injury (LTI's) have reduced by 82% and Lost Days of Work also reduced by 88% during the same period
We deliver in excess of 10,000 hours of safety training each year