The O'Brien® Giving Back Program has been evolving over many years with significant contributions being made to charities at global and national level. We are also passionate about investing in our local communities.
Globally
Afrika Tikkun
Afrika Tikkun was founded in 1994 with the goal to make a difference in the South African economy by developing and uplifting young people living in underprivileged communities. They believe that every young person deserves the opportunity to be the best that they can be!
Thus, they take a holistic approach to the development of young people from early childhood up until adulthood. Their focus is on nutrition, health, education, holistic personal development, skills development, and ultimately work placement.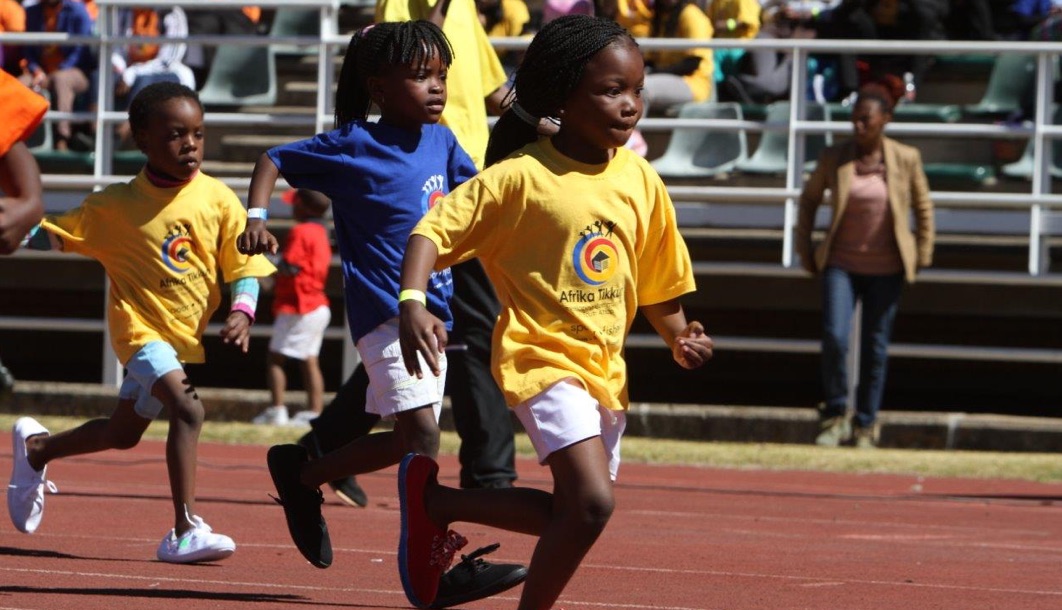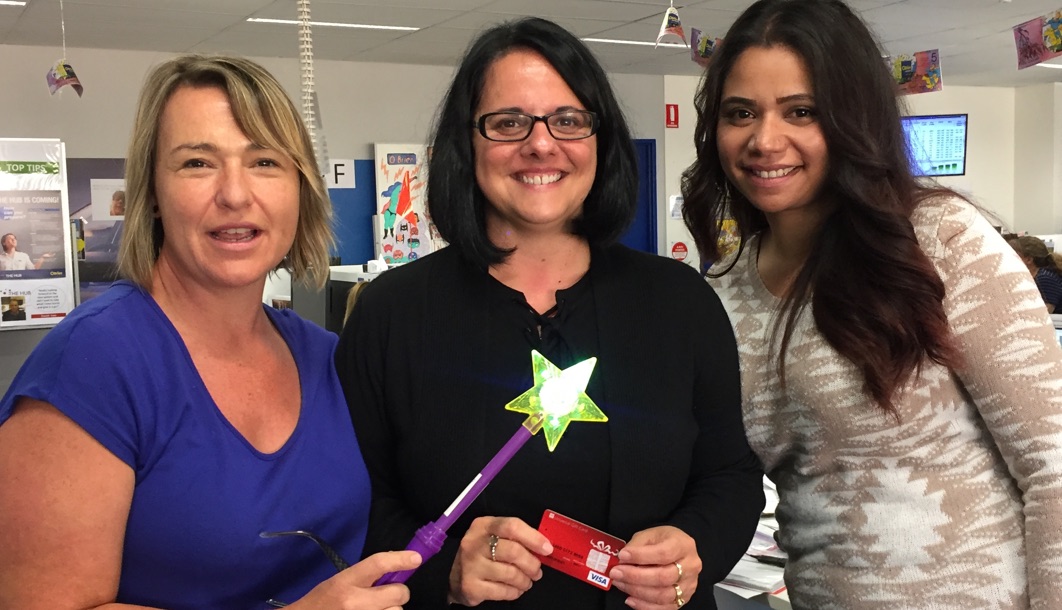 Nationally
Starlight Children's Foundation
Starlight Children's Foundation is a non-profit organisation founded in 1982 for hospitalized kids and their families. Starlight programs offer entertainment, education and technology to critically, chronically and terminally ill children.
O'Brien® is a proud supporter of Starlight Children's Foundation.
Our contributions help Starlight deliver programs based on positive psychology principles that support the 'total care' and well-being of seriously ill children, adolescents and their families.
We come together in support of Starlight Day through the auctioning of car spaces at our HQ, hosting gold coin luncheons and regular raffles. It is a privilege to know that we can help brighten the lives of sick kids.
Locally
Chris Riley's Youth off the Streets
Youth Off The Streets is helping disconnected young people discover greatness within, by engaging, supporting and providing opportunities to encourage and facilitate positive life choices. Youth Off The Streets empowers young people to transform their futures. We help them develop the skills they need to build confident relationships with each other, their families and their communities.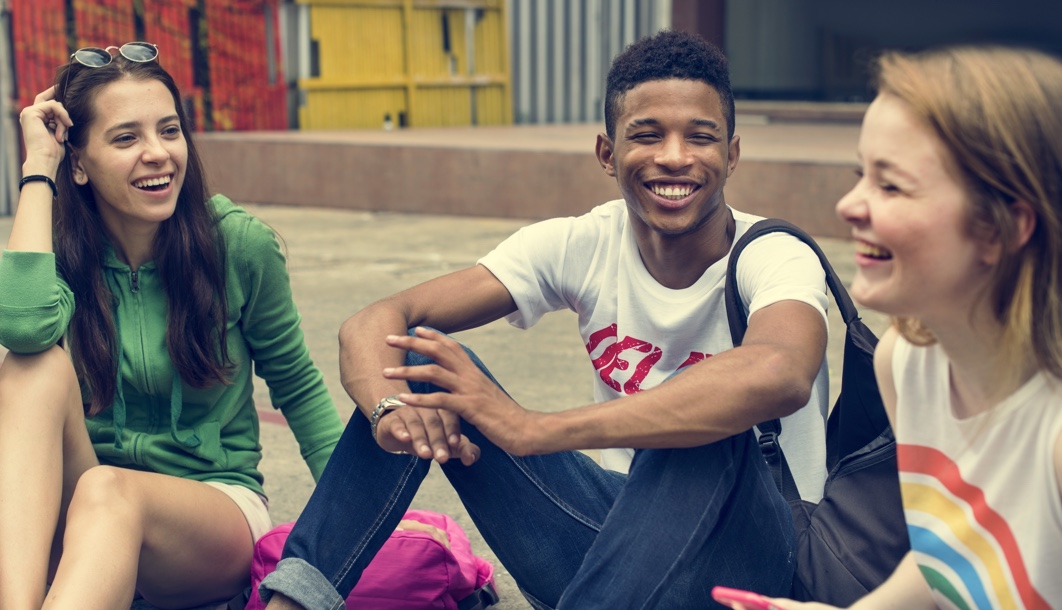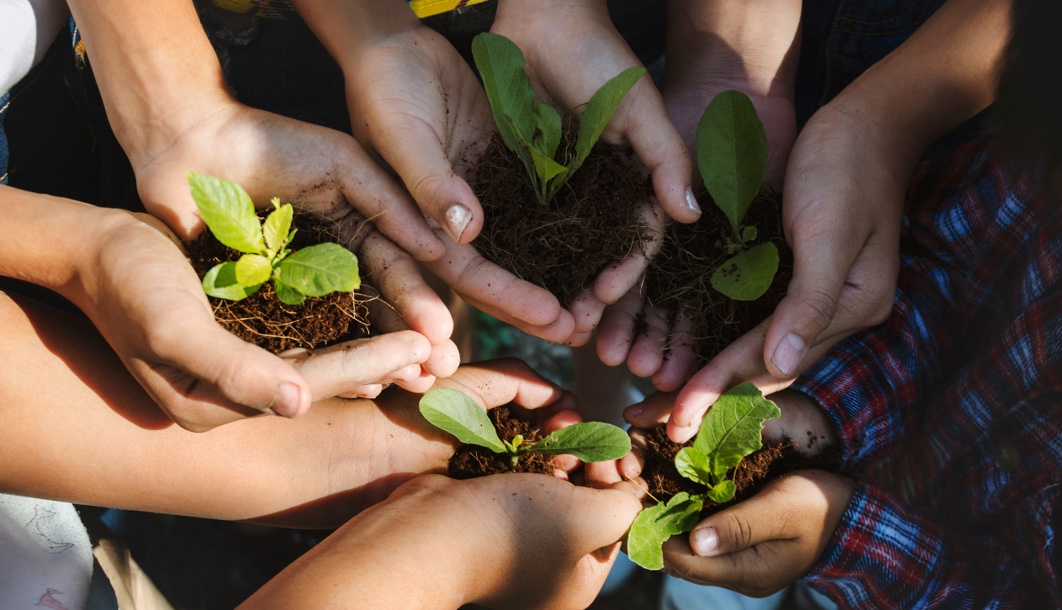 Locally
Community Grants
Since the launch of the O'Brien® Community Grants Program we have had the privilege to support many awesome team members who are out there supporting programs in their local communities that make a real difference to the health and wellbeing of people and projects they are involved with.
These grants are applications are applied for by our team members that have a personal interest or connection in a local program or registered charity – health and wellbeing programs, community projects, sporting events or local fundraising including school programs – these are just some of the great initiatives we have supported over the years.