Our commitment to the community and the environment
We believe that organisational success is built upon what we give back to our communities. We're in the business of supporting people. We care about our employees, customers, suppliers and the communities we serve, and believe in the importance of investing in our communities so much so that it's a quadrant on our Business Scorecard. We are committed to ensuring we minimise the impact our business has on the environment in order to protect it for future generations.
Our O'Brien® Giving Back Program is ever-evolving and has provided significant employee and organisation funded support to charities at a global, national and local level. Each year, both our business and our people lead our charity efforts and work on building engaging activities that unify the business; like our Camp Quality Camp In movie night, supporting the Starlight Children's Foundation, or challenging each other with a push up or walking challenge.
Globally
Afrika Tikkun
Afrika Tikkun was founded in 1994 with the goal to make a difference in the South African economy by developing and uplifting young people living in underprivileged communities. They believe that every young person deserves the opportunity to be the best that they can be!
Thus, they take a holistic approach to the development of young people from early childhood up until adulthood. Their focus is on nutrition, health, education, holistic personal development, skills development, and ultimately work placement.
To support our contributions to this incredible cause, our global businesses come together to participate in an annual 5 day event called the Spirit of Belron Challenge. This fundraising event focuses on supporting our employees, their families and friends with their physical wellbeing. Our global companies are connected with one another, sharing pictures of our successes, recording how we went and celebrating with global and national prizes for those who hit their goals, either through fundraising or through their exercise achievements.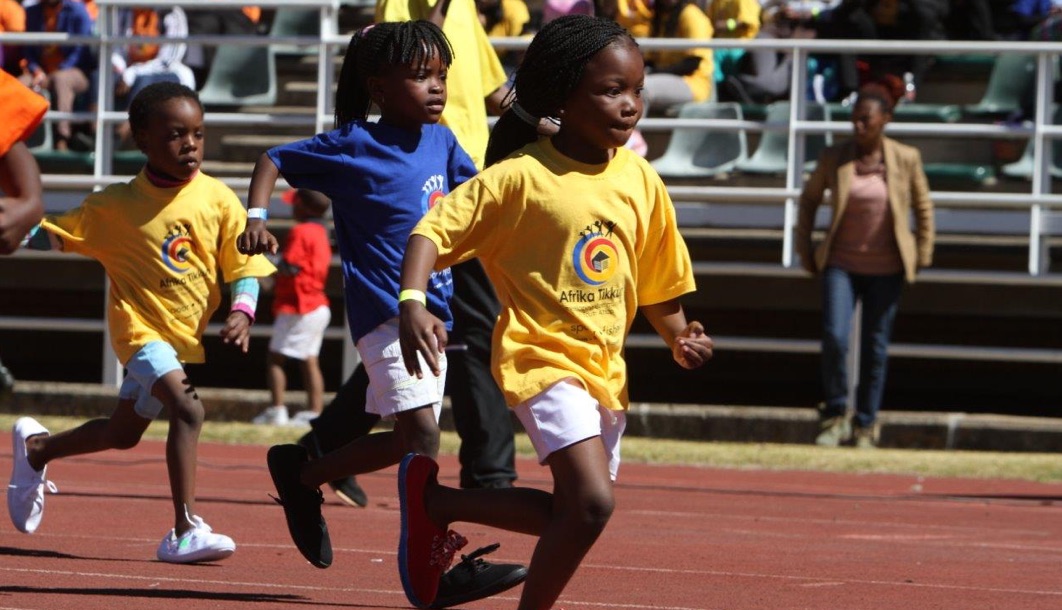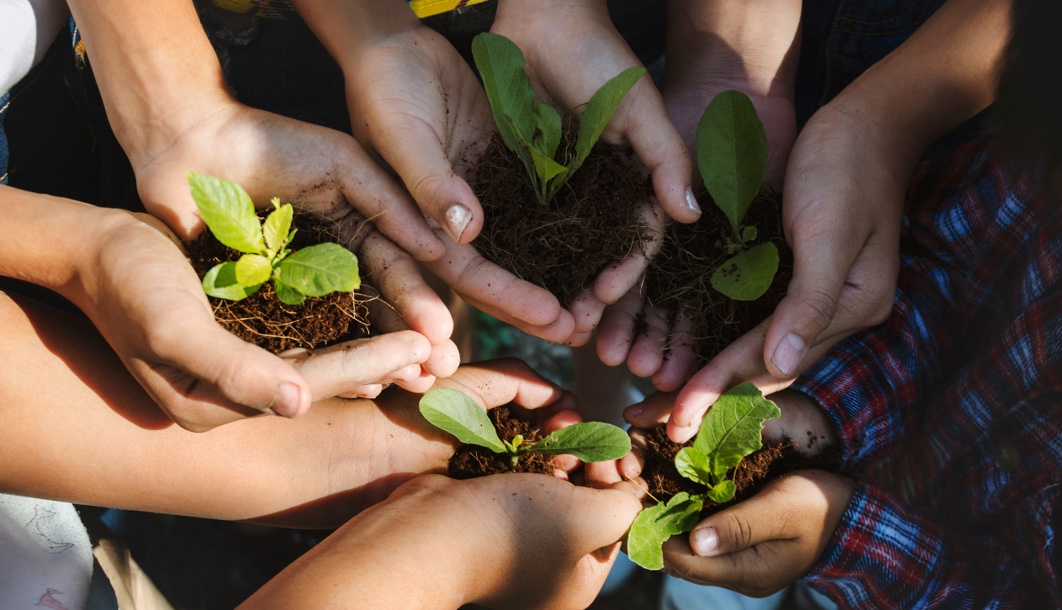 Nationally
Our commitment to the environment
We are continuously seeking ways to minimise the impact our business has on the environment in order to protect it for future generations.
We are committed to reducing waste in all aspects of our services; whether it be through our recycling targets and commitments, our Repair First Policy in our automotive glass division or through our Sustainability Community Grants in our Electrical and Plumbing division.
We understand the negative impact we could make if we don't do something in this space and are looking for ways to invest in better and sustainable approaches to remove any unnecessary waste throughout our Supply Chain.
Click here to learn more about our Corporate Social Responsibility (CSR) stance, that we're so passionate about.
Locally
Community Grants
Since the launch of the O'Brien® Community Grants Program we have had the privilege to support many awesome team members who are out there supporting programs in their local communities that make a real difference to the health and wellbeing of people and projects they are involved with.
These grants are applications are applied for by our team members that have a personal interest or connection in a local program or registered charity – health and wellbeing programs, community projects, sporting events or local fundraising including school programs – these are just some of the great initiatives we have supported over the years.