We aim to represent the communities that we serve, embracing the richness of Australia's diverse population.
We know that bringing together individuals from diverse backgrounds and experiences helps us to continually improve our customer service and create new ideas for the future.
Our team is vital to the ongoing growth and success of our business and we are committed to providing an environment where our team feel genuinely included and valued, regardless of background or experience.
We are all different; bringing varying degrees of experience and ideas; however we have one goal in common; "to become the number 1 services company for vehicles, homes and buildings."
A diverse and inclusive team, which represents the community we serve enables us to provide the best experience for our customers.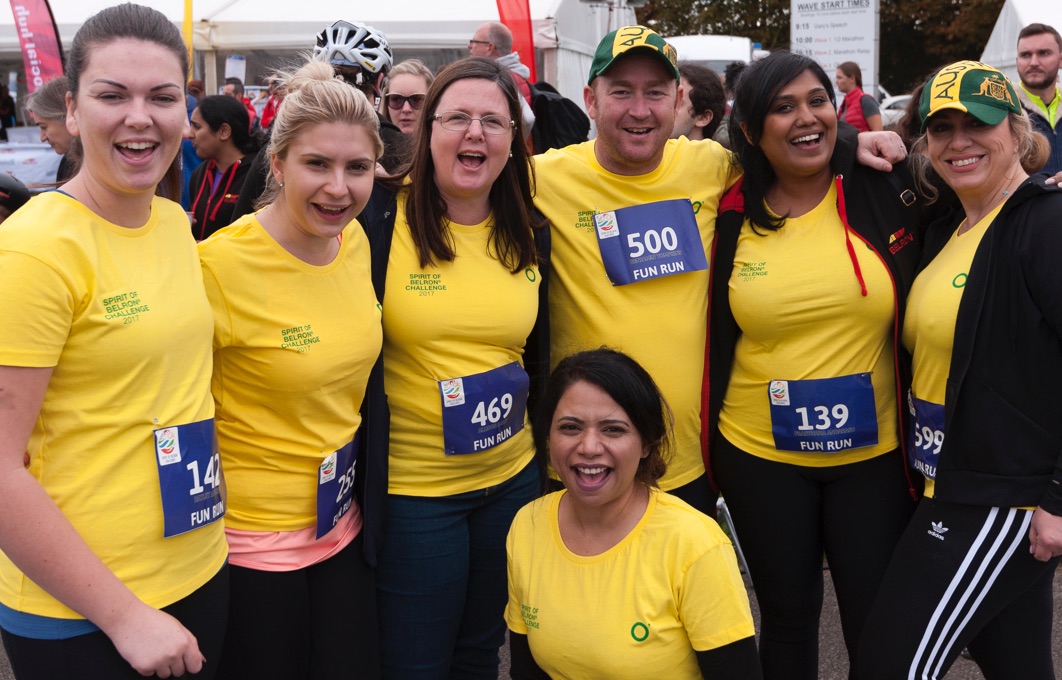 We appreciate all the differences that make our team unique, including (but not limited to):

Age

Gender

Cultural background

Physical ability

Ethnicity

Religion

Family responsibilities

Sexual orientation