Come and be part of O'Brien® and enjoy the following team benefits:

Fully supplied uniforms and PPE

Employee Assistance Programs (EAP)

Training via our Online Learning portal

Annual flu vaccination program

Employee discounts on glass repair/replacement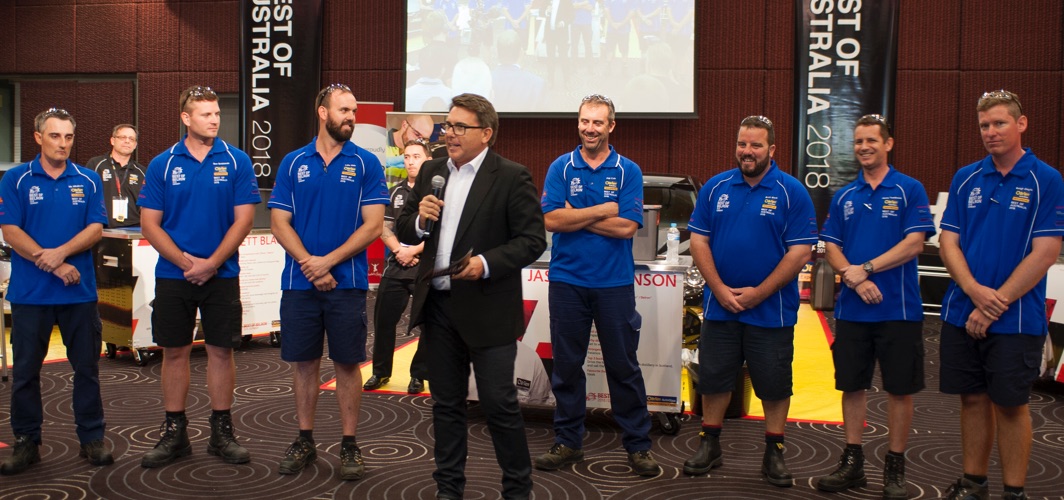 Rewards & Recognition
Experience matters. That's why we celebrate the anniversary milestones of our staff.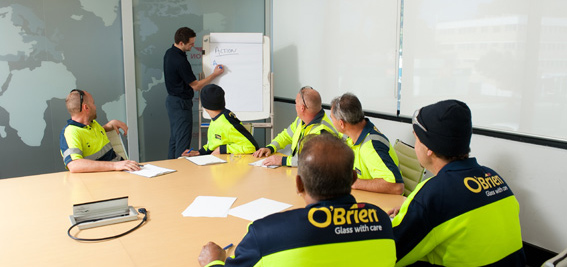 Health & Safety
Your health and safety is important to us. We work actively to provide a safe work environment for our people, partners and customers.
Diversity & Equal Opportunity
We aim to represent the communities that we serve, embracing the richness of Australia's diverse population.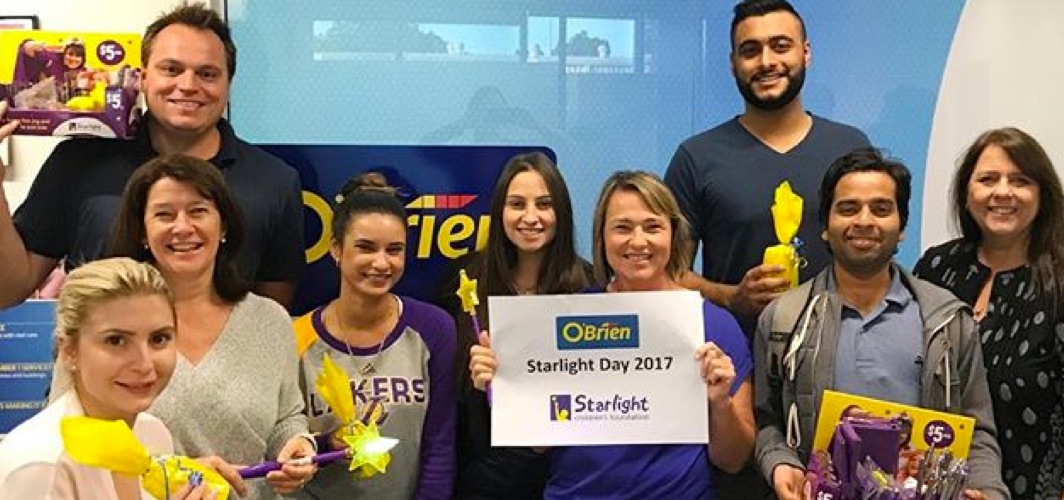 Giving Back & Partnerships
The O'Brien® Giving Back Program has been evolving over many years with significant contributions being made to charities at global and national level.