Come and be part of O'Brien® and enjoy the following team benefits:

In-person, live virtual, and self-paced online Training via our dedicated learning portal

Access to a generous rewards platform featuring fantastic discounts from your favourite stores!

Fully supplied uniforms and PPE

Annual flu vaccination program

Opportunity for flexibility

Employee discounts on glass repair/replacement

A range of recognition and reward initiatives to ensure your contribution to our business is appreciated.

Regular competitions and social events to help keep teams connected and engaged

Opportunities to give back to the community through varied events and activities.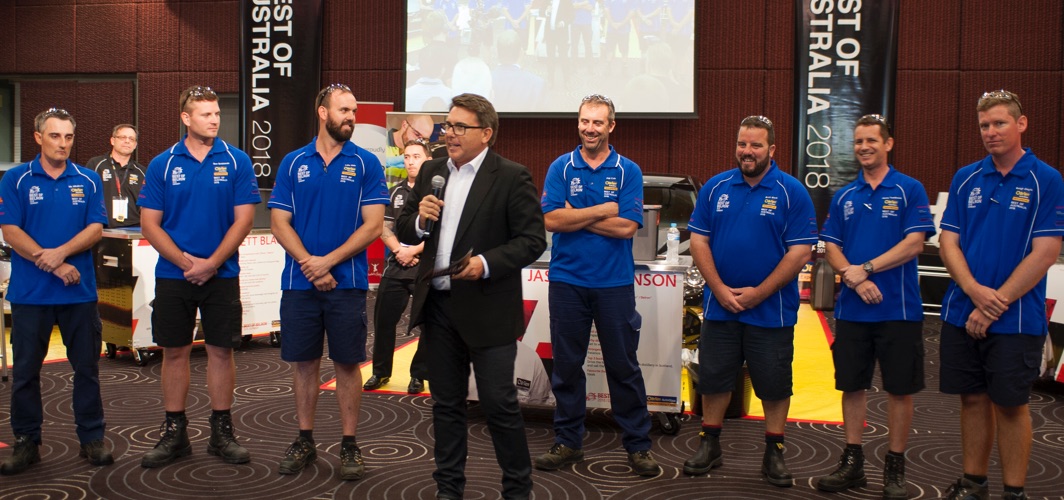 Rewards & Recognition
We want people to leave work every day feeling that they have achieved something incredible! That's why our Reward & Recognition program is critical.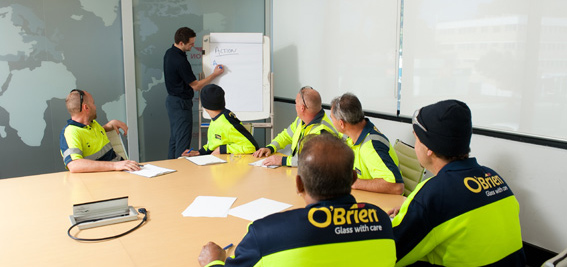 Health & Safety
Your health and safety is important to us. We work actively to provide a safe work environment for our people, partners and customers.
Diversity & Equal Opportunity
We aim to represent the communities that we serve, embracing the richness of Australia's diverse population.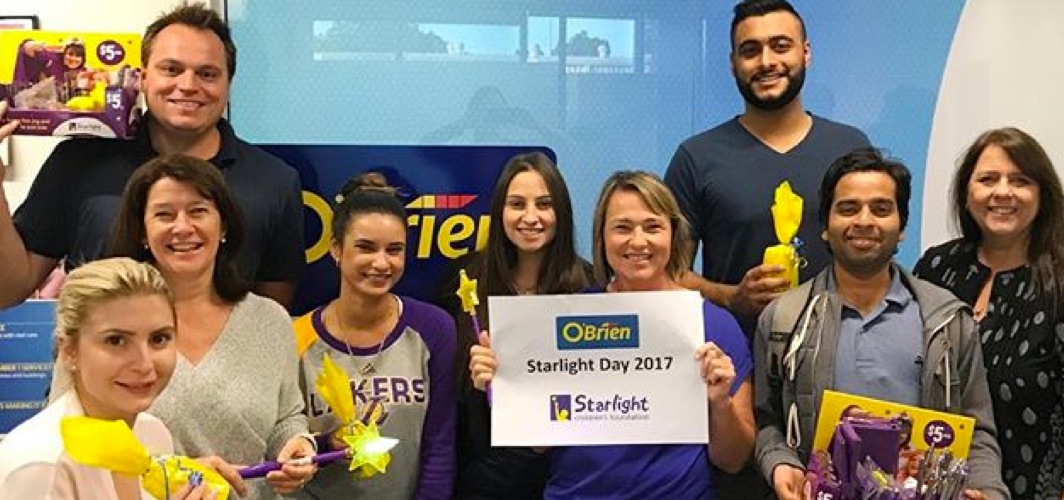 Giving Back & Partnerships
The O'Brien® Giving Back Program has been evolving over many years with significant contributions being made to charities at global and national level.